Sir Stephen Cleobury has died.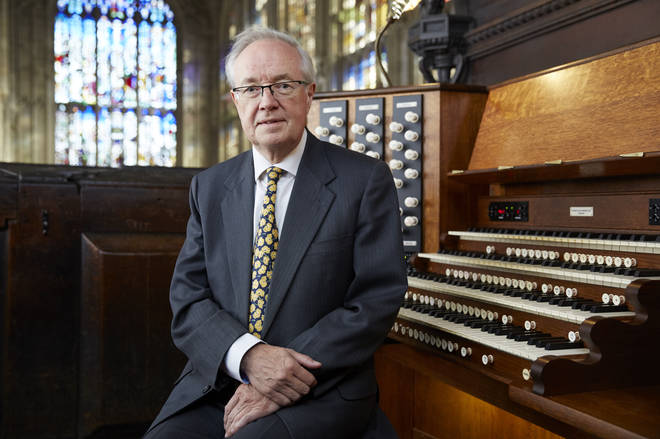 The long-time Director of Music at King's College Cambridge, he was one of the most influential musicians in England.
https://www.kings.cam.ac.uk/news/2019/sir-stephen-cleobury-1948-2019
https://www.classicfm.com/artists/stephen-cleobury/has-died-aged-70/
I had drinks with him in Kansas City some years ago, and spoke with him at King's on several visits.  And I had looked forward to him conducting Elgar's The Dream of Gerontius at King's last year, but he was indisposed and had a sub on the podium.
"If for nothing else, Stephen Cleobury should go down as the man who really recharged the writing of contemporary choral music – not just the Christmas carol, but the fact that his commissioning has affected how people write choral music. In all four corners of the globe people switch on the radio on Christmas Eve and hear a new piece of music."
~Jeremy Summerly, CD Review, Radio 3, 1 December 2018
A fine voice is silenced. That he died on Saint Cecelia's Day, the feast of the patron saints of musicians, is truly fitting.