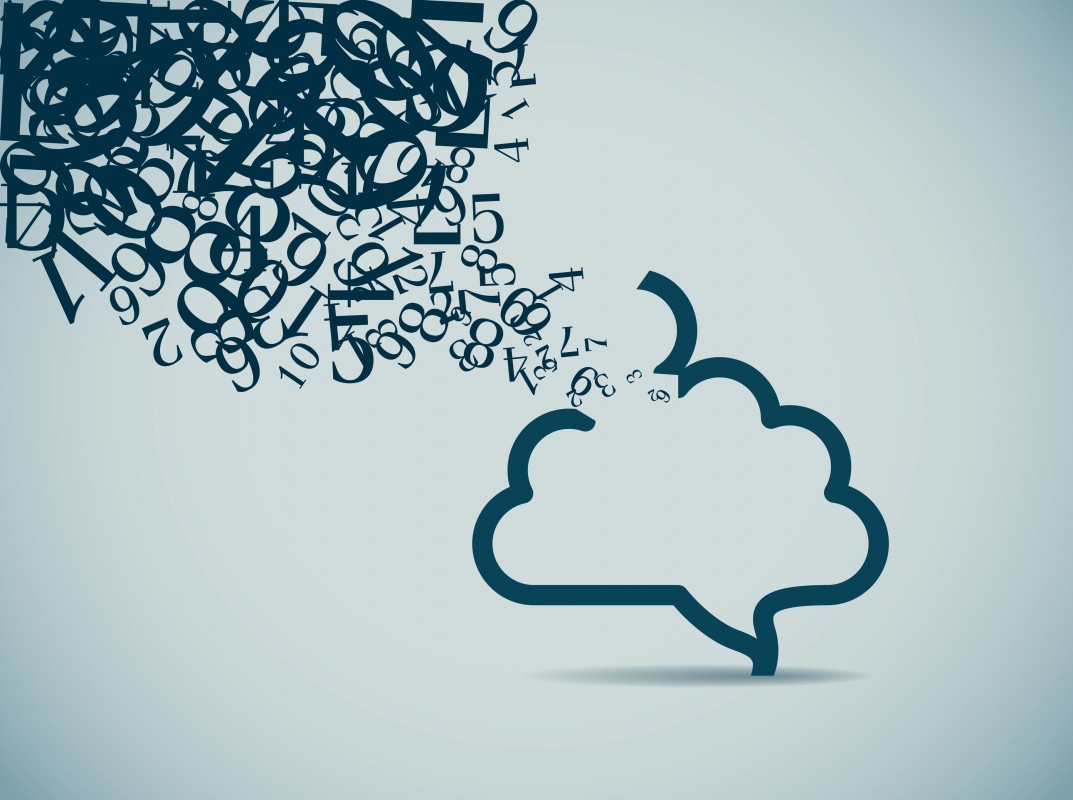 The world is turned inside out, upside down.
Broadway, Lincoln Center, the Metropolitan Opera. Closed for thirty days.
Webster University. Teaching on-line with no course meetings for at least three weeks.
Faculty. Forced to move courses on line, even though they never signed up for this.
Saint Louis. Banning all gatherings of 1,000 people or more for a few weeks.
The Fox. Closing for the month. SLSO calls off the Berlioz sound-orgy this weekend.
The NCAA. All remaining winter and spring sport tourneys are canceled this year.
MLB. Postponing the start of the season for two weeks.
NHL. MLB. MLS. All dark.
Variety Children's Chorus. Stopped for the remainder of the program year.
Italy. Shut down.
European citizens entering the USA. Forbidden in the next few weeks.
Travel from China, South Korea, Italy, Iran. Forbidden.
Ireland. Closing all schools and universities for two weeks.
As of March 12, nearly 30 countries worldwide have closed all schools.
Apart from the grim human toll, the disruption to lives, the anxiety and fear this virus is inducing . . . apart from the fact that people I know and love are out of work because of this virus . . . the UN is now suggesting that the worldwide cost of this virus this year could be $2 trillion, and that a global recession is inevitable at this point.
The world is turned inside out, upside down.
Said John Donne —
No man is an island entire of itself; every man 
is a piece of the continent, a part of the main; 
if a clod be washed away by the sea, Europe 
is the less, as well as if a promontory were, as 
well as any manner of thy friends or of thine 
own were; any man's death diminishes me, 
because I am involved in mankind. 
And therefore never send to know for whom 
the bell tolls; it tolls for thee.