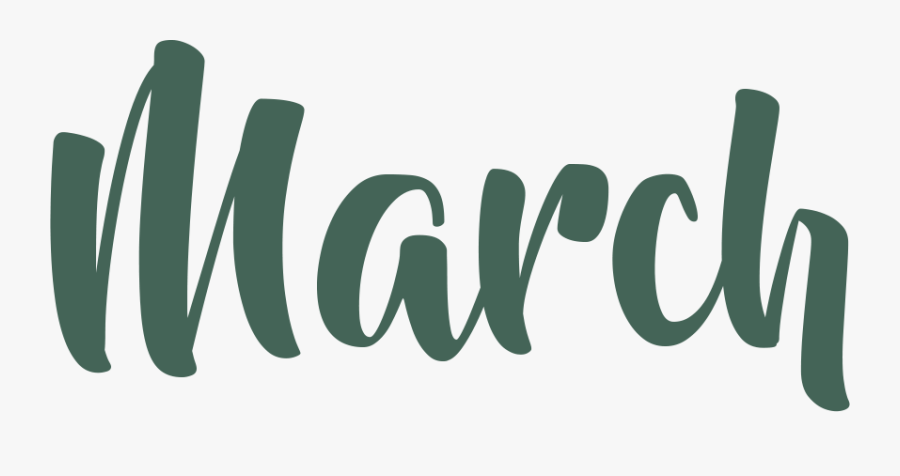 A poem for March 2020
Sun strides taller and prouder, it seems,
even as the vagaries of the calendar change
our nocturnal and diurnal diptych.
Winter lurks, and daffodils too, in eternal
dance of superiority. Since the calendar
moves forward, we know who wins.
Sparrows and bluejays and more of the
aviary host proclaim the coming warmth.
Spring is a promise today; a reality soon.
Across the city, thoughts of Spring Break
rise from February freak-outs and
seasonal angst. The school year too will wrap
soon enough.
In the church, solemnity. Quiet.  Preparation.
Lent.
Eternal renewal. The most joyous of seasons. Hope.
Repair and return and revive. Rain and thunder.
Crocus and cascading light.
This is the promise of March.
~Jeffrey Carter, 29 February 2020, Saint Louis