Getting older is hard.
Dealing with an older house is hard.
Woe is me.
---
Seriously, this has been a double-whammy week.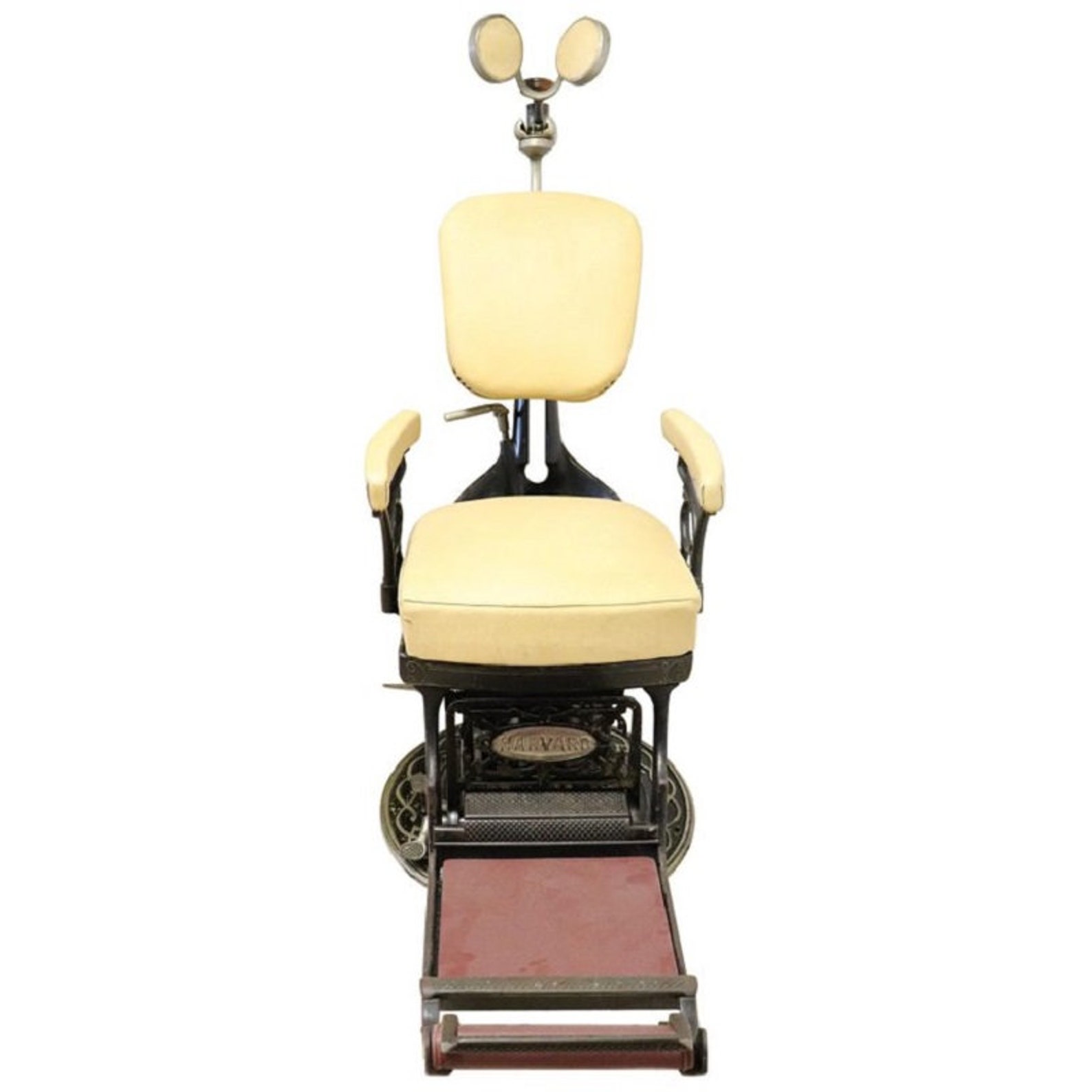 I've been feeling some overly-sensitive sensations in one of my molars for the last couple of months, and a dentist visit this week confirmed what I had surmised: a teenage-years amalgam filling is finally giving way.  The tooth needs a crown.  Even with insurance, this is expensive.
And then . . . for several years I've been aware that my back-porch addition flat roof needed replacing.  Calls to several roofers have gone unheeded; they just don't show up to even bid on a job!  And these are people that have been recommended to me.
Well, my neighbors hired Miguel and his son Brandon to work on their roofing needs, and they are very happy.  And I watched these guys work over the last couple of weeks.  So I asked them for a bid.
Miguel showed me photos of the shoddy workmanship — no flashing, no sealing around the AC lines as they enter the house — and the cracked roofing material on my porch roof.  Here goes a quick grand….  But it needs to be done, and there's no time like the present.
And as I update this post before publishing, the roof is now complete.  Rarely have been happier to spend $1000 than I am right now.  These guys were just super!