I must admit to a fan-boy moment on Thursday.
Here's the set-up: I was at the table in the audition room, thirty minutes prior to auditions starting at the International Thespian Festival in Lincoln.  This 60-something man asked me what the wi-fi code was.  He looked vaguely familiar.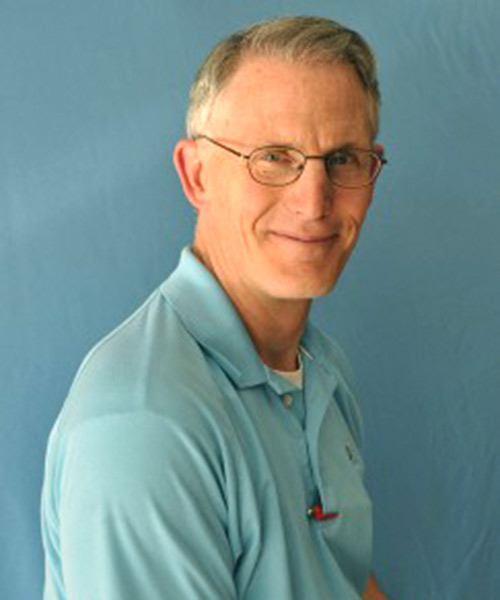 My boss, Peter, turned around a minute later and said "You know who that is, don't you?"
Turns out he was Robert Westenberg, Tony Award-nominated actor who originated the role of Cinderella's Prince and the Wolf in Sondheim's Into the Woods, and the role of Dr. Craven in The Secret Garden.
See, these are two of my down albums for a desert island.  I grew up as a musical theatre artist listening to this guy's voice.
And there he was all day, sitting 15 feet away from me in the audition room.
He is now professor of theatre at Missouri State University, where he directs the musical theatre program.
I finally spoke to him in the afternoon.  He's a sweet and kind man.
And I'm still fan-boying a bit.