I've finished two books this week.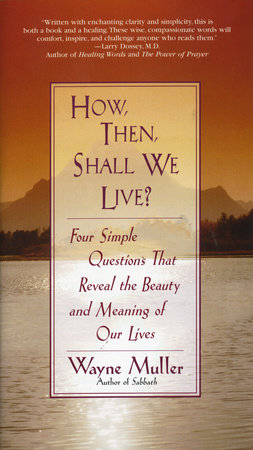 This was a thoughtful read, and one that I deeply appreciate.  The guided meditations and ponderations have been fruitful.  I needed this book this summer.
I'm recommending this book for every academic department chair, dean, academic affairs officer.  This is an important read.  My take-aways are many and plentiful!