Truth be told, Friday's wanderweg-workout wore me out, and I decided to push my Salzburg trip to Monday.
So Saturday was a day off. I left the flat twice: to purchase a Nussbeugel for breakfast and sesame roll of some sort to go with dinner; and at mid-afternoon to take out the recycling and walk around the corner to Spar for more fizzy water, a lemon, and some Prosecco.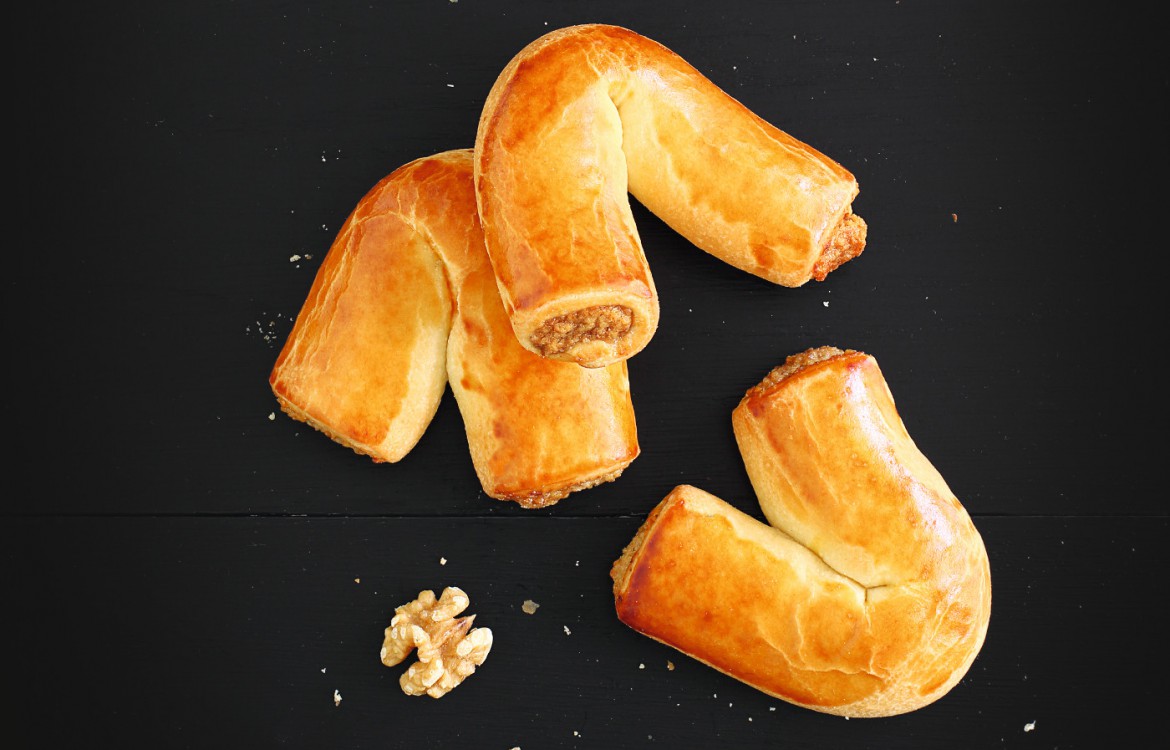 And I took a late morning three-hour nap.
Some ruminations . . . .
I can truly understand why Vienna is considered one of the most livable cities in Europe. The annual mass transit card costs less than a dollar a day. Food is relatively inexpensive, whether one is cooking at home or eating out. Art is everywhere. I see few people on the streets asking for hand-outs. Everything runs on time.
This has been my own experience of course, and as an ex-pat spending a short stay abroad I certainly do not see the negatives the way a local would. The government is lurching right in order to keep certain constituents happy, and Austria's physical location contiguous with former Eastern bloc countries does provide certain current immigration pressures.
But all in all, the local people with whom I've spoken love living here.
And of course a Heuriger is only 35 minutes away on public transportation!
My own neighborhood in the Fourth District is considered quite Bohemian and trendy. On the main street around the corner are various restaurants: a vegan place, a Chinese buffet (better than any at home), several local cuisine establishments, a noodle shop, a British-style pub, a joint called Allergikercafe that serves non-allergenic foods. And across the corner from the Chinese place is a Goodyear tire shop, with a medical internist office next door, then a second-hand jewelry store. Across the street is a shoe shop side-by-side with the Red Cross blood donation center, and then my bakery, and then a little art boutique, and then a shop that only sells ladies' handbags.
On my very block, Jean Sibelius lived in a flat just meters from me while he was in Vienna, 1890-1891. Four blocks away is The Golden Lamb hotel, where Dvorak stayed in making several trips to the Austrian capital. And six blocks from me, Brahms spent the last 25 years of his life in the shadow of the Karlskirche. That building still stands. And these are just the places I've discovered so far.
My own German is getting better, but is still totally transactional. Waiting in line this morning for my morning bread, I followed every bit of a conversation between a blind woman and the counter attendant. The woman was buying her bread for today and tomorrow (when shops are closed on Sunday). And yesterday I peppered a work conversation with various specific German words. But don't ask me to make complete sentences or conjugate. I'll stick with "Entschuldigung sie, bitte" and "Speisekarte in Englisch, bitte!".
This whole idea of shops closing at 7 or 8 on weeknights, and only opening on Saturday morning, is so very civilized. One must plan ahead, but c'est la vie.
And I marvel at how, like England, every transaction is peppered with courtesies — greetings, thank you when you order, thank you when pay, various other civilities along the way, and so many different ways to wrap up the transaction and exit the shop. I am so weary of fast-food drive-thru and "Here you go," if that. The Austrians do commercial transactions so very well indeed.
[Neither of the photos today are mine.  I'm sorry.]