Daily Archives: March 27, 2018
My given name in Russian is DJEFFRI.
In Cyrillic, ДЖЕФФРИ.
8.30 a.m.
I have a breakfast meeting at 9, and a meeting on campus at 11. And then I'm off to London.
I slept last evening with the window open, since my room did not want to cool down, and I wanted to sleep under the wonderful comforter on this most yummy bed at the Hilton Stadtpark Wien.
Of course that meant that nearby street construction — noisy and sounding like a banshee as metal scraped on metal — woke me wide open at 6.30 a.m.!
The water pressure in this hotel is astounding.
And the hotel bar, with a few dogs scattered about, is most warm and welcoming.
I'm looking forward to being back in Vienna in a few months for my research project! The list of museums and other places to visit keeps growing:
Albertina Museum
Leopold Museum
Melk Abbey
Walk every side street in the city centre and see all those wonderful little shops
Eat more paprika chips
---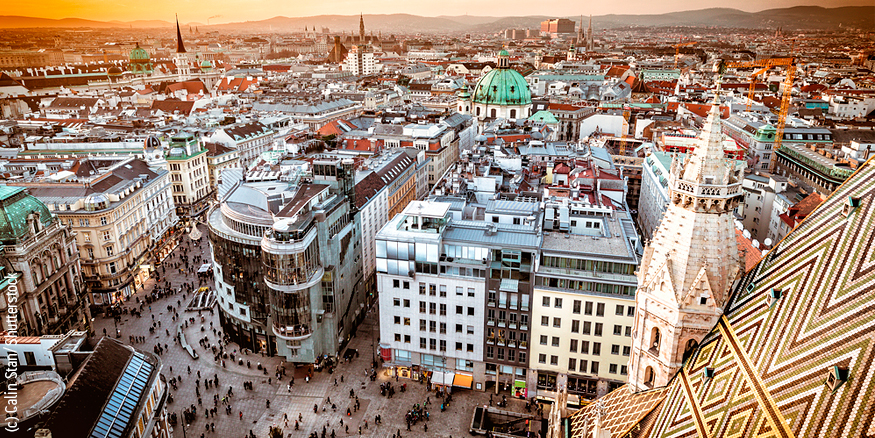 This city has such a different feel than Moscow.  It's much more compact, and inherently more walkable.  People stroll, rather than scurry.  People smile, something that doesn't happen on sidewalks in Moscow, from what I can tell.  Moscow is austere; Vienna, warm.  From what I can tell.